We support you every step of the way!
There may be a time when you as a parent, teacher, or student, need to purchase a horn rather than rent one.
You look at the prices of most double horns to find that you'll need to spend $5000 or even $10,000 on one instrument!
Our goal is to support the next generation of horn players by selling students instruments that won't break the bank. We find quality horns, fix them up, and sell them for under market value. These commonly include, but are not limited to, models by Conn, King, Olds, and Reynolds.
Contact us with a price range that is comfortable for you, and we will provide you a list of instruments we have or will have available at those prices.
Contact Us
Reach out today with any questions or comments. We love hearing from you!
We love working with school music programs - book a time with us to talk about what we can offer!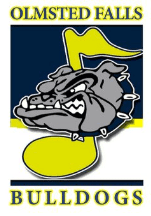 Olmsted Falls High School
Hampson Horns worked with the band director at Olmsted Falls High School to provide two double horns for students in their band program within a modest budget.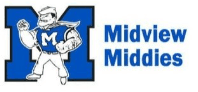 Midview Middle School
Midview Middle School had a critical need for double horns for students upgrading from a single horn. Through Hampson Horns, they were able to purchase seven quality, used horns for the same price as two new horns.